Why You Need Pay Ranges and How to Create Them
Webinar – Thursday, March 14th at 11am Pacific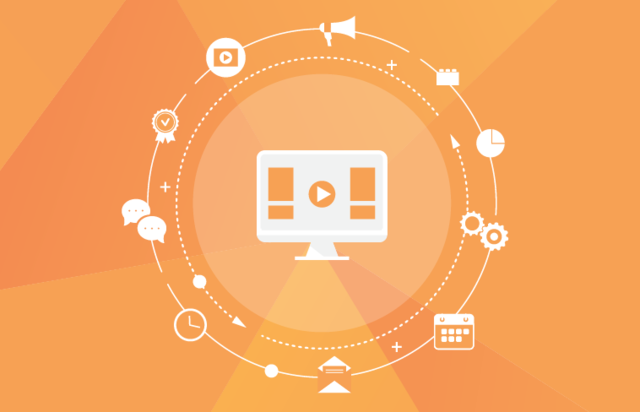 Thank you! The information has been submitted successfully.
By clicking Register, you agree to these terms.
There's no shortage of salary information for both employees and employers in 2019. Most employers recognize the importance of using market data to inform their pay practices. The best way to optimize your comp spend is to take market data and turn it into salary ranges (or pay ranges) for your jobs.
Register for this live webinar and learn:
Why a smart compensation plan involves more than using market data
How to create pay ranges and implement them
Rules of thumb for moving employees through the range
When to adjust your pay ranges