Selecting The Right Compensation Data Sources For Your Business
Webinar Recording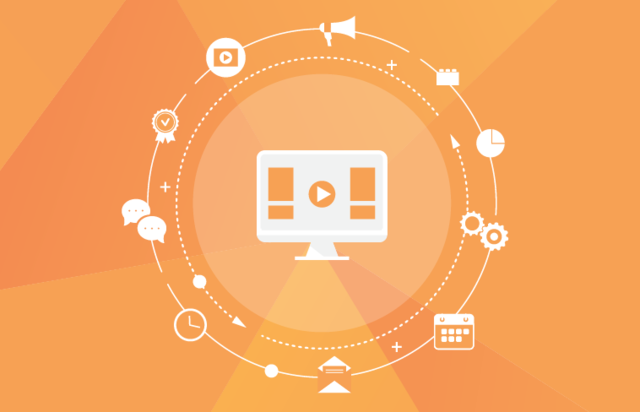 Thank you! The information has been submitted successfully.
By clicking View Webinar, you agree to
these terms.
The compensation data landscape has changed. HR teams and compensation specialists have more choice than ever in their compensation data sources. At the same time, job candidates and employees alike are more informed of their value in the marketplace. For some, this has resulted in more positive conversations with employees, but it can be a scary prospect to talk about pay without having the right data to back you up.
Join PayScale's VP of Data Analytics – Katie Bardaro – to learn about the changing data landscape, what options exist for both employees and employers, and how to best evaluate data sources for your compensation strategy. Learn how to incorporate the right data sources to help you compete for top talent, improve retention and stay ahead of fast-moving trends in pay.
Register for this webinar and you'll learn about:
Current market trends impacting compensation
The growing data market and factors to consider when selecting a source
How to integrate new data sources into your mix
The business impact of quicker, more accurate matches