eBooks
Employee Comp Convos
It's time to overcome the pressures of awkward pay conversations by understanding and preparing to handle them with ease. It's important to remember that each employee conversation and scenario will be unique, but with preparation and practice managers can handle these conversations with ease.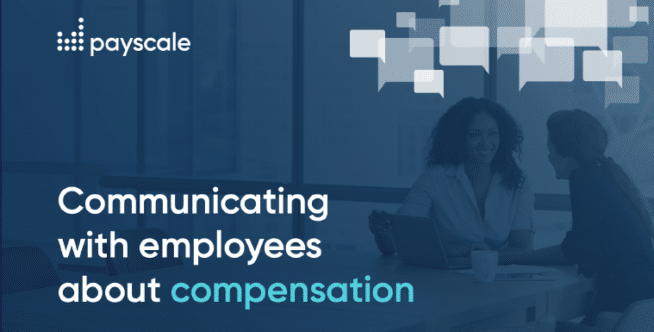 Using pay scenarios to practice comp conversations
This eBook provides four scenarios of common pay conversations. For each scenario, we include tips for how managers practice and level-up their comp conversation skills.