2019 Compensation and Benefits Best Practices: Findings From PayScale's New Research
Webinar – Tuesday, February 19th at 11am Pacific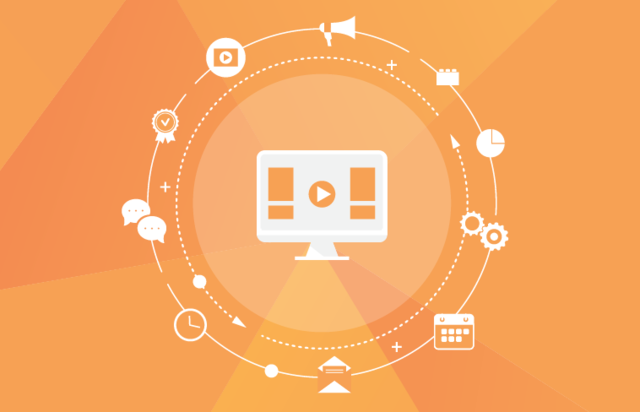 Thank you! The information has been submitted successfully.
By clicking Register, you agree to these terms.
In 2018, U.S. employers added 2.6 million jobs to the economy, besting the previous years for growth. Wages rose 3.2 percent year-over-year, and it's now crystal clear that we are now in a job-seekers' market. According to PayScale's latest Compensation Best Practices Report survey (CBPR), nearly half of employers feel that the strong job market has increased their turnover rates. Meanwhile, retention tops the list of reasons for why organizations adjust their compensation strategy.
Attend this webinar to hear key findings from our latest CBPR report. We will cover:
Benchmarks and insights on base pay, variable pay and benefits
How organizations plan to adjust their comp and benefits mix to attract and retain talent in 2019
How top-performing organizations approach compensation differently
How employees view their experience at work, including areas where employees and employers don't see eye-to-eye