Choose the compensation data that drives confident decisions
Payscale offers validated, continually refreshed data directly from employees, employers, and trusted publishers.
Peer Data
Start making more-informed pay decisions with fresh data from leading companies, filterable by industry and location.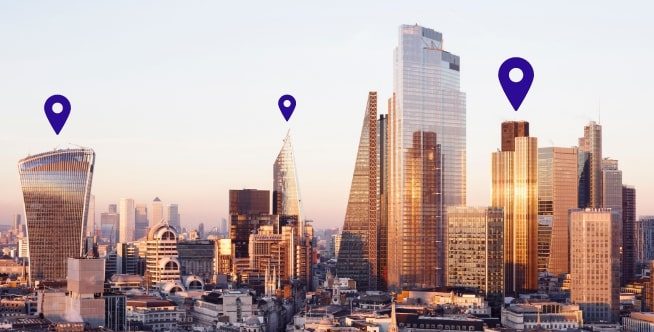 Employee Reported Compensation Data
Gain a real-world reflection of the constantly changing compensation market through a database of 40 Million active, usable Employee Reported salary profiles.
Survey Publishers
Access thousands of salary data surveys from our trusted partners to ensure that you're mixing fresh perspectives with time-honored sources.
Payscale Compensation Surveys
Create 100% employer-sourced datasets from data submitted by participating businesses and kept fresh through regular quarterly-updates.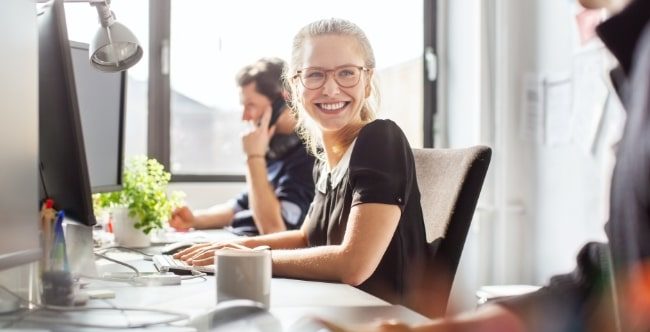 Payscale Data API
Empower developers to create custom applications powered by the world's freshest salary data and delivered seamlessly through Payscale's proven API.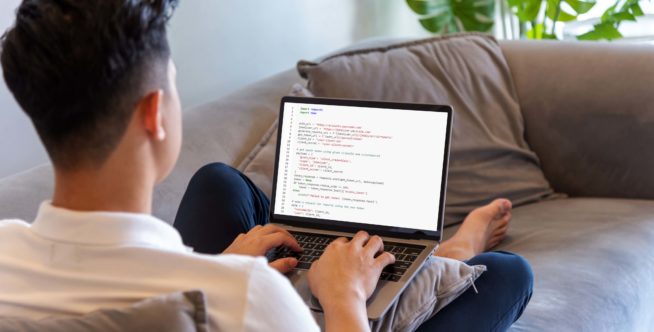 HR Market Analysis
For organizations who want an expertly analyzed composite of employer reported survey data to benchmark jobs quickly and easily.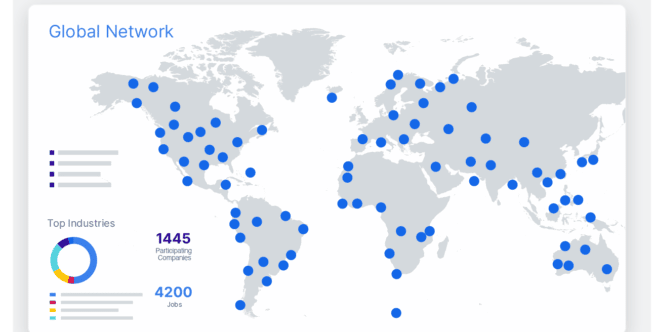 DO TAKE OUR CUSTOMERS' WORD ON PAYSCALE DATA
"I like the ability to get market values in real time with Peer. For some jobs, the data is continually changing, and it can be hard to get these recent changes from traditional surveys. We can always find a benchmark in Peer."
by Erin Stoloff, Senior Manager, Human Capital Solutions, PetSmart, Inc.
"Payfactors provides accurate, in depth data with ease. You can literally specify and filter through any geographic location, job market, etc. and find the data you are looking for. The onboarding team does a fantastic job teaching users everything they need to know about navigating the system. Would highly recommended!"
by Jill Clapp, Compensation Specialist, Onit
"Payfactors' data is real time and easy to understand. We hadn't even leveraged the full product and I was seeing results returned that were very true to other competitors. We were able to leverage our IT compensation data to attract and retain top talent."
by Angela Barnes, MHRM, SR Benefit Analyst, Kalispell Regional Healthcare
Acclaimed, not merely accomplished
Through innovative solutions and collaborative support, Payscale's next-gen compensation software is winning awards and converts, alike.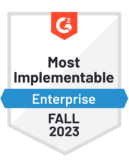 Smarter data demands better solutions
Software for modernization, simplicity,
and speed
Whether you're managing compensation for a large
enterprise or a small business, Payscale offers automated
software solutions that fit just right.
Learn how it works
Services for support, insights, training,
and success
Whether you're seeking product know-how, pay best-
practices, or help on a large-scale initiative, we have the
teams and tools your business needs now.
Learn how it works
Start making more
confident decisions today
Ready to experience everything from the world's largest dataset of employee reported pay insights to the industry's leading compensation software platform? Yes? (See, you're already making better decisions.)