Get ahead of the pay increase cycle
Comp management is about more than the initial salary offer. You also have to plan for regular pay raises to keep up with inflation, reward performance, and adjust to the changing market, all while maintaining pay equity.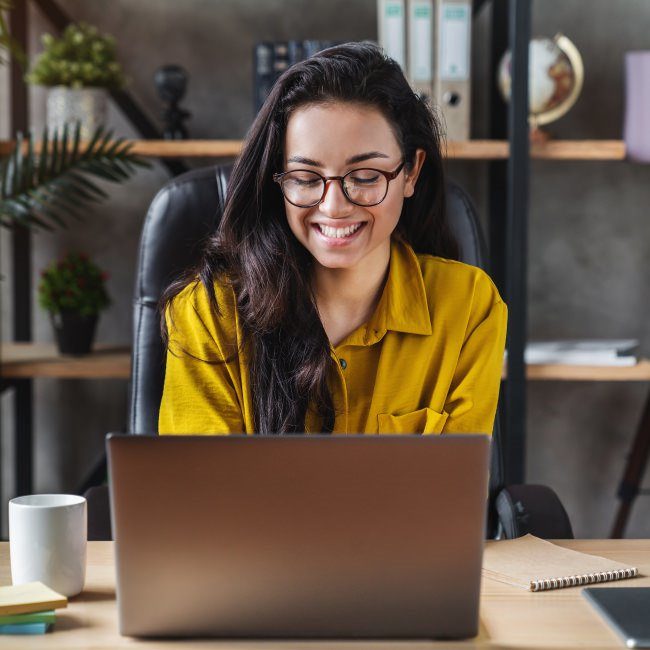 Payscale makes compensation planning easy
With Payscale, you get continuous access to fresh salary data on how the market has changed, the ability to review employee performance alongside merit increases, and AI-powered tools and templates to model how pay increases will impact salary budgets and pay equity-all in one place.
Collaborate directly with managers on pay raises
Payscale's compensation planning software streamlines how you share information with managers about salary data and budgets, collaborate on recommendations for pay raises both in and out of the pay increase cycle, and obtain approvals to get pay right.
Invite managers to be part of the process
Configure workflows with the right people
Communicate in one secure location
Steer managers in the right direction
Provide visibility into budget availability
Enable effective pay communications
How comp planning with Payscale makes an impact
What's next? Manage pay equity alongside pay raises
Payscale bakes pay equity into compensation planning
Payscale wants to help you take compensation planning and the pay increase cycle a step further. With evolving features to our suite of compensation management software, Payscale offers increased functionality to monitor internal pay equity at the same time as recommending raises for high-performing employees.
Learn more about pay equity
Get help with compensation planning for pay increases
Payscale has managed service teams with compensation consultants to help you get the most from your compensation software
Learn about our services
Fresh perspectives on compensation planning and the pay increase cycle
Whitepapers
Are You at Increased Risk for Employee Turnover in 2022
Analysis of the job market, quits rates, and average turnover by industry during the Great Reevaluation.
Webinars
Pay Equity Super Panel – Webinar
Join a panel of pay equity experts from Deloitte, Aon, Korn Ferry, USC Race and Equity Center, and Payscale on Thursday, May 19th at 9 AM PDT for a special 90-minute discussion on the current shift surrounding pay equity from do right, to do good.
Webinars
Let's Talk Fair Pay Panel – Webinar
Join an expert panel for a discussion on how to have effective pay conversations, what you can do to prepare your managers, and how to adopt and drive fair pay practices within your organization.
Ready to start streamlining collaboration on pay increases?
Ask how our compensation software with compensation planning and pay equity management tools for the pay increase cycle can help you get pay right. Fill out our form to request a demo.
Compensation planning and managing the pay increase cycle is just one step
Discover how Payscale solutions can help achieve all your compensation goals.
Explore the solutions