Between 2006 and 2016, the cost of a four-year college education at a public institution rose 31%, according to the National Center for Education Statistics. The average cost for a bachelor's degree from a public college or university? $17,237 per year. No wonder 65% of students graduate with student loan debt.
But there is another option. New-collar jobs offer job security and high pay and require skills and training, but not necessarily a bachelor's degree. If you're considering a career change, you might want to think about one of these occupations.
Why Companies Are Considering Workers Without Degrees
The unemployment rate is just 3.6% right now, which is close to a 50-year low. The labor market is tight and has been that way for a while. However, wages remain low, given the market. Currently, nearly half of all U.S. workers have low-paying jobs.
Many companies have open jobs, but not enough college-educated candidates to fill them. Meanwhile, workers may lack the formal education that's typically required to move into these higher paying jobs. Due to this skills gap, many jobs stay open because there aren't enough qualified applicants to fill them.
Some employers are coming to realize that not all of these jobs demand a great deal of higher education. In a 2016 column in USA Today, Ginni Rometty, then the CEO of IBM, explained why the company is eager to hire skilled workers without degrees:
At IBM alone, we have thousands of open positions at any given moment, and we intend to hire about 25,000 professionals in the next four years in the United States, 6,000 of those in 2017. IBM will also invest $1 billion in training and development of our U.S. employees in the next four years.

We are hiring because the nature of work is evolving – and that is also why so many of these jobs remain hard to fill. As industries from manufacturing to agriculture are reshaped by data science and cloud computing, jobs are being created that demand new skills – which in turn requires new approaches to education, training and recruiting.
New-collar jobs Are on the rise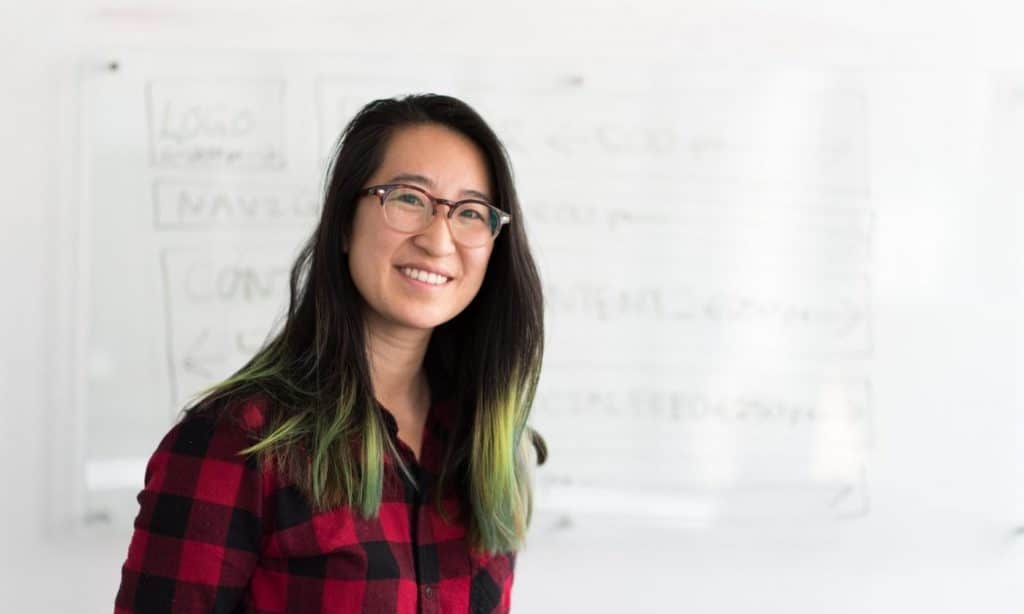 "It just blew me away that a company like IBM was recognizing that there was a whole untapped workforce out there and they were going to give us a chance," says 21-year-old Josh Hannaford, who works as a software engineering apprentice at IBM, speaking with CNBC.
"It's been such an amazing opportunity," he continues. "Financially, this has absolutely changed a lot."
Hannaford's experience is increasingly common. Recently, jobs site ZipRecruiter ran an analysis of the 15 highest paying new-collar jobs, according to Bureau of Labor Statistics salary data. Their ranking showed that some fields lend themselves to better new-collar job opportunities more readily than others. And, just like white-collar or blue-collar jobs, some new-collar positions pay better than others.
How much could you earn in a new-collar job? Take the PayScale Salary Survey and get a free salary report in minutes.
Tips for landing a new-collar job
1. Know that it takes some time
New-collar jobs don't require a degree, but they do require specialized skills and training. So, these aren't the kinds of positions you can apply for right away, unless you already have the required knowledge. You'll need to invest time in training to move into these jobs.
Try not to be overwhelmed or intimidated. For one thing, you may be able to work while you train. And the whole process will be a lot faster — and less expensive — than pursuing a four-year degree. Plus, at the end, you'll be in a totally different position professionally.
2. Do your homework
A great place to start is to focus on gaining a better understanding of the opportunities that are available to you, and that are of interest to you.
The co-founder and CEO of ZipRecruiter, Ian Siegel, advises job seekers to do some online research to see what kinds of jobs are available that are of interest. Then, once you know where you'd like to go, you can begin investing in the process of learning the required skills.
"When you actually dig into what jobs require, you'd be surprised at how many of these opportunities are within your reach," Siegel tells CNBC. "You owe it to yourself right now to go test the market if you're looking for a higher salary."
3. Don't neglect to factor in self-training
New-collar job opportunities require some special skills and training. But, in some cases, some or all of the requisite skills may be things you already know. There are lots of new-collar opportunities in the tech industry, for example. And, lots of programmers and coders are self-taught, at least to some extent.
Remember to factor in all of your skills and abilities when considering your options and deciding on a path for the future. You may be bringing some valuable assets to the table that wouldn't necessarily be evident from looking at your education and job history.
4. Consider your interests
It may be tempting to choose a career path just because of the earnings potential. But, it's always better to factor in your own passions and interests as well. If you enjoy helping others, a nursing path might be a great fit for you, for example. However, it would be a terrible choice if your heart wasn't in it.
"I absolutely hate when I see stories that advise people to go into certain careers because they are 'hot,'" says Dawn Rosenberg McKay, a career development specialist, in an earlier interview with PayScale. "A few years ago, it was healthcare and more recently, there has been the push toward STEM careers. I see news stories advising everyone to learn coding. While this advice makes sense on the surface, it is useless to someone who would not be successful in those career fields."
So, take some time to really think about your future. Consider the options you encounter through your research carefully. What sincerely sparks your interest?
5. Education and training are key
Once you've decided on a new-collar career path, it's time to focus on getting the education and training you need to get hired and be successful. Keep in mind that many schools have classes and degree options at multiple price points. These days, there are often online options available for completing course work too, if you feel a more flexible schedule would work to your benefit.
If you want to be sure the school you're considering is accredited (which is always a good idea to help ensure your investment will pay off in the end) check the U.S. Department of Education website. You can also check the site for the state education department where the school is located to be sure it's licensed.
It's also a good idea to speak with a career coach, or a trusted professional already working in the field, about your choices before officially committing on a track. Remember that getting the right education and training are key when it comes to transitioning to a lucrative and fulfilling new-collar job.
New-collar jobs as a springboard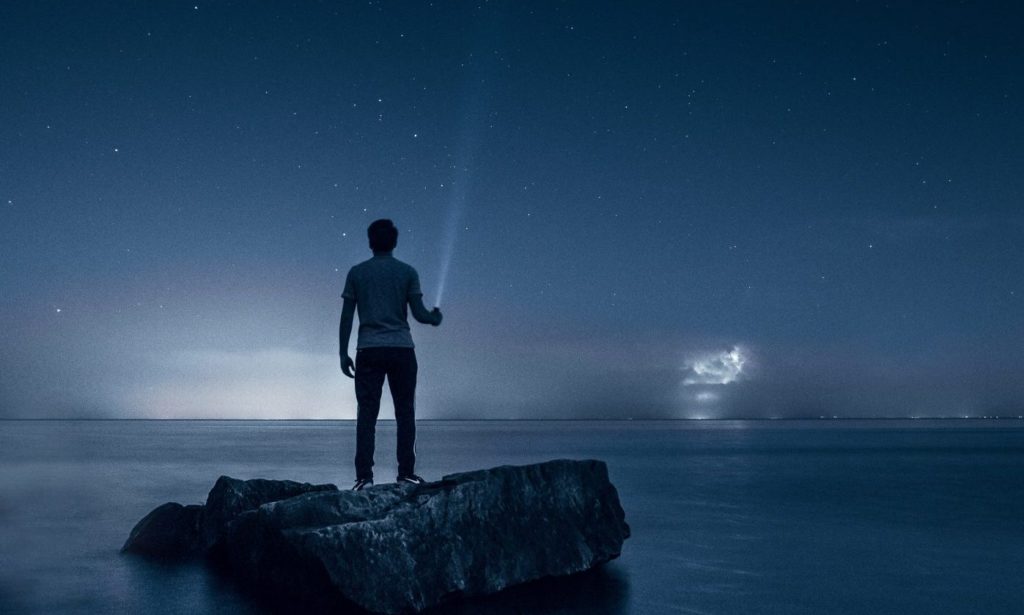 New-collar jobs can be a great option for many professionals. They offer a path to a more satisfying and secure career than would be available without special skills or training. Many who pursue these opportunities may feel quite content career-wise as a result. However, if the thrill starts to wane, it's helpful to remember that new-collar jobs can also help springboard you in other directions later in your career. You can use your training, and eventual job experience, to advance in your field, for example. Or, you can work toward advancing your education when the time feels right.
There are lots of good opportunities associated with new-collar jobs. One of them is that they open up potential for some pretty exciting next steps down the path, should you elect to pursue them.
Tell Us What You Think
Do you think a new-collar job could be right for you? We want to hear from you! Leave a comment or join the discussion on Twitter.