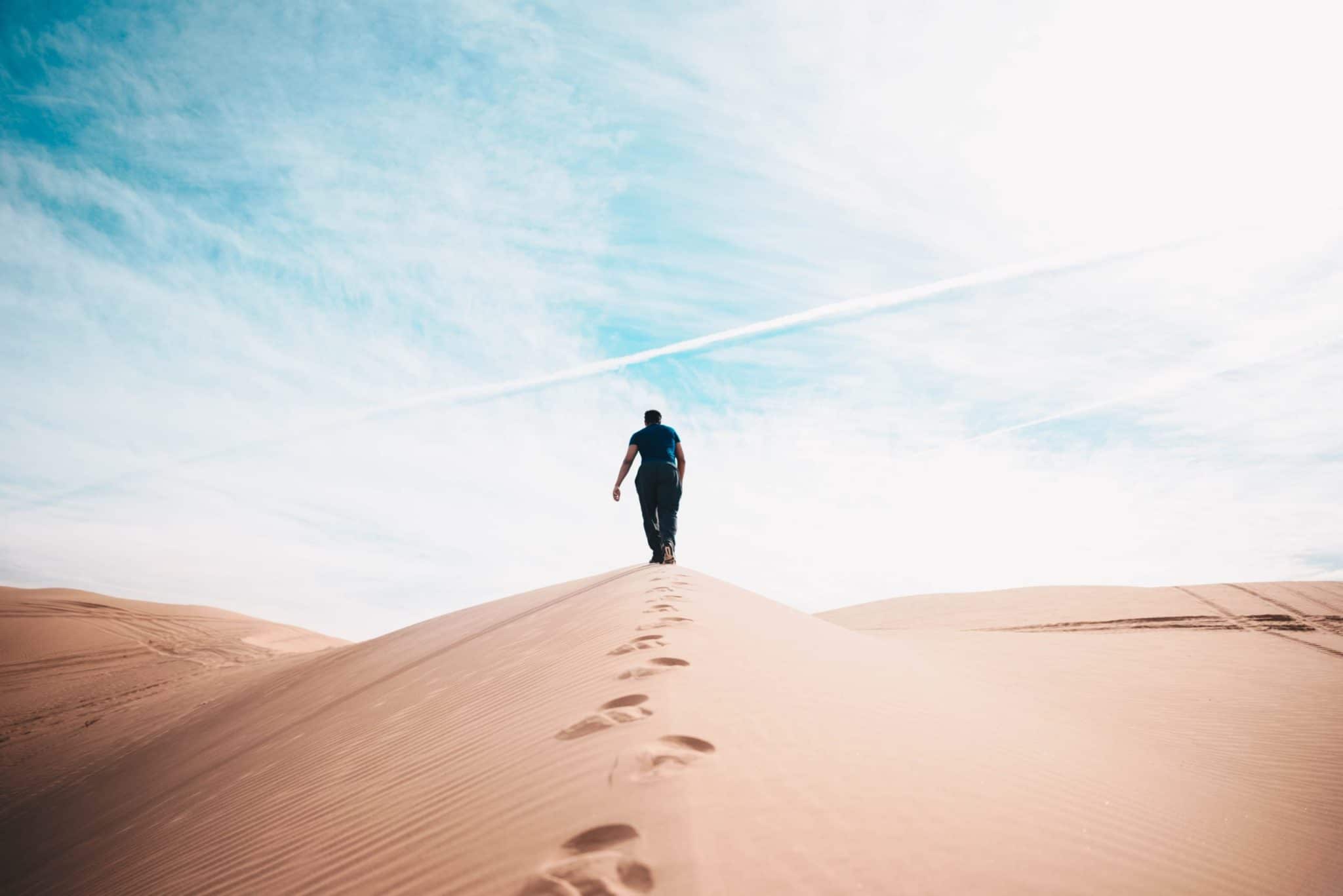 The unemployment rate is currently 3.5% — a 50-year low. That should mean that finding a new job is easy, right? Not necessarily.
In a recent CareerBuilder survey, 32% of employees said that they are ready to find new employment. Yet, after months of applying to dozens or even hundreds of jobs online, many frustrated job seekers aren't getting interviews with their desired companies.
If you're stuck, you may be missing one or two pieces of key intel about what employers want. Here are some reasons you can't find a job — or at least, can't find a job that's right for you.
1. You're Not Using the Right Keywords
If you want to get hired, you first have to get past the resume robots. Many companies use software to collect and sort applications. This Applicant Tracking System (ATS) looks for keywords related to the company's open positions and selects resumes that contain the right ones.
Understanding and using keywords correctly is essential to getting your resume through the ATS and to a real person. Choose the wrong keywords, and you'll be rejected for the role.
But that doesn't mean your resume needs 100% keyword usage to match a job and get an interview. Octavia Goredema, Career Coach and founder of Twenty Ten Agency confirms professionals find that skill matching is not a slam dunk: "Some of my clients have found it hard to identify open roles that align with their skill sets."
This means job seekers will need to examine jobs and skill requirements for the best match to the job opening. You do not need to match 100% of the required skills.
2. You're Not Getting the Referral
Goredema recommends leaning "into your network as much as you can."
If your intentions are to change jobs, consider going about it discreetly. Goredema reminds job seekers, "You don't have to disclose what's pushing you out of your current role."
The Society of Human Resources Management (SHRM) recently reported recently employee referrals continue to be the main source of hires. Especially if you've targeted a company to work for, a referral from an employee is a trusted source for the company.
Looking for a new job? Find out how much you could be earning at your next employer. Take the PayScale Salary Survey and get free salary report in minutes.
3. You're Not Showing Personality
Interviewers are trying to picture working with you eight hours or more a day, so displaying some favorable personality is key.
Keep in mind it's not all about exchanging family stories and humor. They want to know if they can trust you.
I've always had said companies cannot train people to have good personalities, but they can hire people who already have them. The likability factor really makes a difference. How much they enjoyed being around you will matter significantly.
4. You're Not Conducting Informational Interviews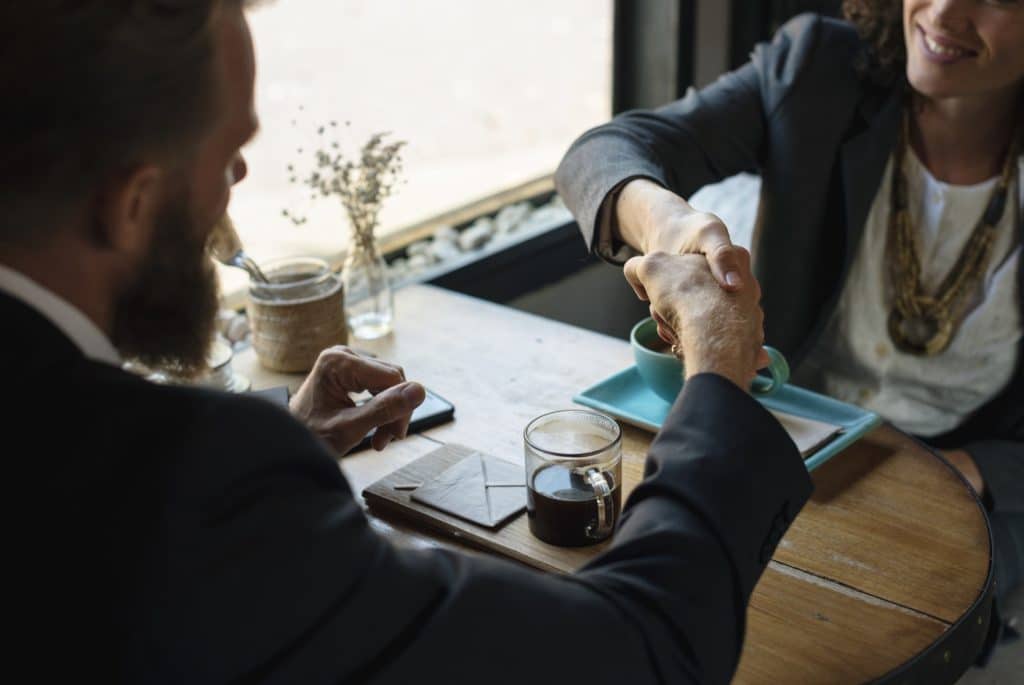 Informational interviews are one of the best tools in your career toolbox. Informational interviews can provide three benefits: 1) information about a new or familiar field, 2) a networking connection or 3) referral to an additional resource or person you need to know.
Lauren Milligan, the founder of ResuMAYDAY, says informational interviews can provide "a real-world, 360-degree perspective of these new roles from people who currently work in them."
I think it's an opportunity to receive constructive direction and career navigation advice. It's always good to receive credible redirection from a successful professional whom you respect.
5. You're avoiding customizing your resume as needed
Job seekers often use one resume for most job applications. This is a mistake. Especially if each position has a different required skill set, customization is essential.
Don't worry: you don't need to write 100 resumes for 100 different applications. Milligan recommends, "Writing each resume with elements of a 'transition' resume so that when new options present themselves, so they won't have to start from scratch."
6. You're Using Job Boards — and Only Job Boards — to Get Hired
Very few people find their desired job through a job board, or just accepting any job offer.
Be intentional and strategic and look for ways to connect with people who already work at the company you're targeting. Sometimes, you'll find someone who understands the job market landscape and can guide you through the challenges of landing a role at that organization.
You might also find contacts who become important to your long-term career success. I know professionals who went on informational interviews and met their future mentors. In any case, it's always wise to invest in building your network.
Tell Us What You Think
What changes have you made to your job searching process? We want to hear from you. Share your story in the comments or join the conversation on Twitter.